Project:
Design a DC brushless axial cooling fan for the welding machine working at shipbuilding factory.
Analysis:
The welding machine is used in ship plant around by tidal sea salt fog; corrosion of flue gas produced by welding; running at the state in the frequent loading and unloading, making surge interference in the circuit system.
Our team must provide the excellent solutions for the project according to the above factors and finish the design of the cooling fan.
Air flow and pressure value determined
Calculate the air volume according to the W provided by client.
Q=2.99WTC
Q: wish air flow unit: M3/H
W: Heat value unit: W
Tc: D-value unit: °C
Testing the resistance of the welding system
An AMCA standard 210 double chamber is used to accurately measure the resistance value of the welding machine system when the air flow is Q. So, we can design the fan which can reach to the P and Q data.
Design Impellers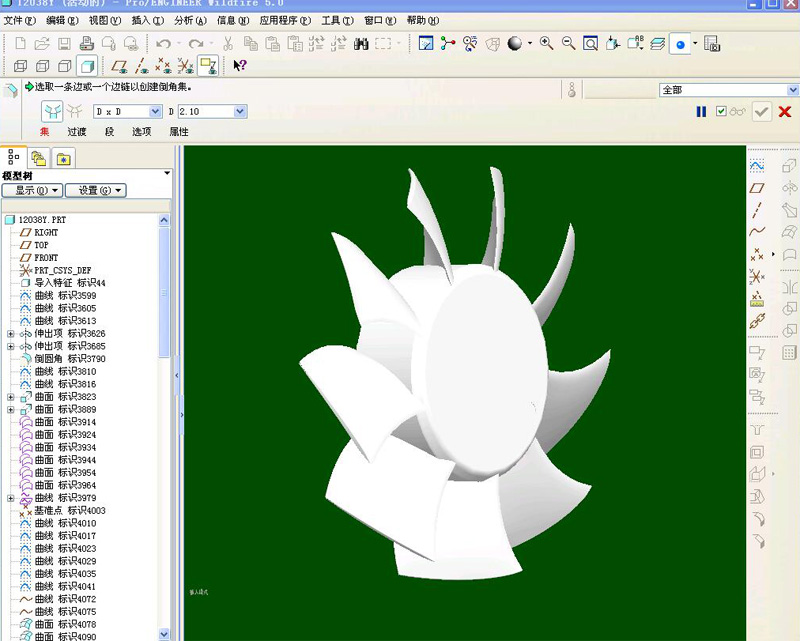 Frame